As experienced real estate experts, we understand that every buyer is unique, with distinct preferences, priorities, and financial situations. Knowing what kind of buyer you are is essential in helping you find the perfect property that aligns with your needs and goals. In this comprehensive guide, we will explore various buyer types and provide valuable insights to help you determine which category you belong to.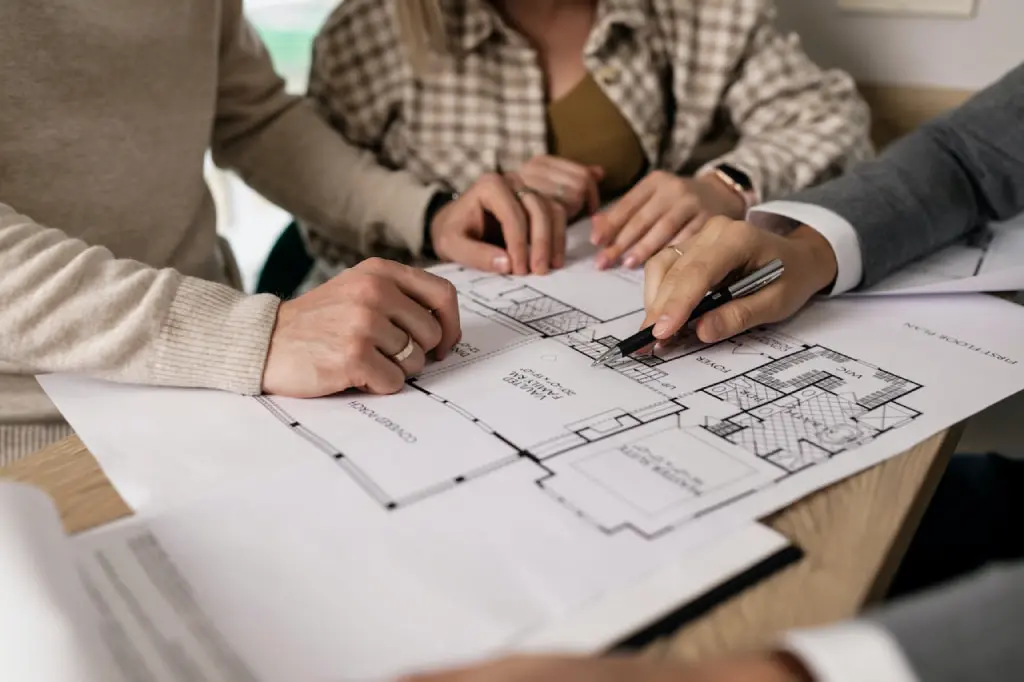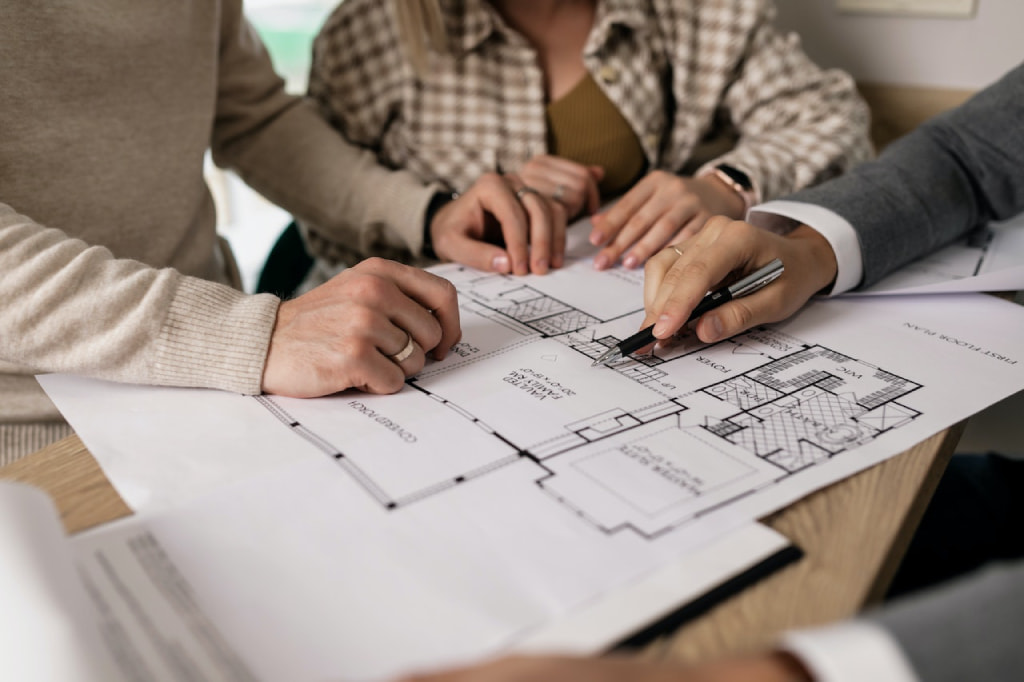 The First-Time Buyer
Are you venturing into the real estate market for the first time? Congratulations! Becoming a homeowner is an exciting milestone, and as a first-time buyer, you may have a lot of questions and uncertainties. You are likely looking for a property that suits your current needs, with a focus on affordability, convenience, and potential for future growth. We recommend prioritizing properties that offer good value for your investment and have the potential to appreciate in the long run.
The Move-Up Buyer
Have you outgrown your current home and are ready to upgrade? As a move-up buyer, you already have some experience in the real estate market. You may be looking for a larger property, better amenities, or a more desirable location. Consider your current lifestyle and future plans when searching for your next home. Make a list of must-haves and nice-to-haves to help you narrow down your options.
The Downsizing Buyer
Are you looking to simplify your life and downsize your living space? Downsizing buyers typically include empty nesters, retirees, or those seeking a more manageable property. When downsizing, it's crucial to evaluate your needs, prioritize your desired amenities, and consider the costs associated with maintenance and utilities.
The Investor
Are you looking to make a real estate investment? As an investor, your main focus is on maximizing return on investment. Consider properties with high rental demand, favorable rental yields, and potential for capital appreciation. Research market trends, vacancy rates, and the overall economic outlook to make informed investment decisions.
The Vacation Home Buyer
Do you dream of owning a holiday home in the vibrant city of Valencia? Vacation home buyers seek a property that provides both personal enjoyment and potential rental income. Consider the property's location, proximity to amenities, rental restrictions, and the tourism potential of the area. It's also important to evaluate the associated costs, such as property management fees and maintenance expenses.
The Fixer-Upper Buyer
Are you willing to invest time and effort into renovating a property? Fixer-upper buyers are looking for properties with great potential, despite requiring some renovations or repairs. Assess your renovation skills, budget, and time commitment before taking on a fixer-upper project. It's crucial to conduct a thorough inspection and consult with professionals to estimate renovation costs accurately.
The Luxury Buyer
Are you seeking an exclusive, high-end property with luxurious amenities? Luxury buyers have specific requirements and high expectations when it comes to their dream homes. Partnering with a reputable real estate agency specializing in luxury properties is crucial to access a wide range of exclusive listings and receive personalized assistance throughout the buying process.
Now that we have explored different buyer types, how can you determine which category suits you best? Here are a few steps to help you identify your buyer type:
Assess Your Goals: Consider your short-term and long-term goals. Are you looking for a property to live in, rent out, or use as a vacation home? Clarifying your goals will guide your decision-making process.
Evaluate Your Financial Situation: Determine your budget and financing options. Understand your borrowing capacity, down payment requirements, and any potential financial constraints. This will help you identify the price range and type of property you can afford.
Identify Your Needs and Preferences: Create a list of your desired features, such as the number of bedrooms, location, amenities, and proximity to schools, transportation, or leisure activities. Prioritize your requirements based on their importance to you.
Seek Professional Advice: Consulting with an experienced real estate agent can provide valuable insights and guidance tailored to your specific needs. A knowledgeable agent can help you navigate the market, analyze your options, and negotiate on your behalf.
At Found Valencia Real Estate, we pride ourselves on providing exceptional customer service and expertise. Our team of dedicated professionals is committed to understanding your unique requirements and guiding you throughout the entire buying process. We offer a wide range of properties to cater to every buyer type, ensuring that you find the perfect home or investment opportunity in Valencia.
In conclusion, knowing what kind of buyer you are is essential in finding the right property that aligns with your goals, preferences, and financial situation. By evaluating your goals, financial situation, and needs, and seeking professional advice, you can confidently navigate the real estate market and make an informed decision. Whether you are a first-time buyer, a move-up buyer, an investor, or seeking a luxury property or vacation home, Found Valencia Real Estate is here to assist you every step of the way.
Contact us today to start your exciting journey towards finding your dream property in vibrant Valencia!
* Foto de Alena Darmel