Welcome to your comprehensive guide to buying an apartment in Valencia. As Found Valencia Real Estate, we have put our vast experience and local knowledge into this detailed guide, crafted to walk you through each step of the process, ensuring you a seamless home buying experience. From understanding the property market to navigating legal formalities, we've got you covered.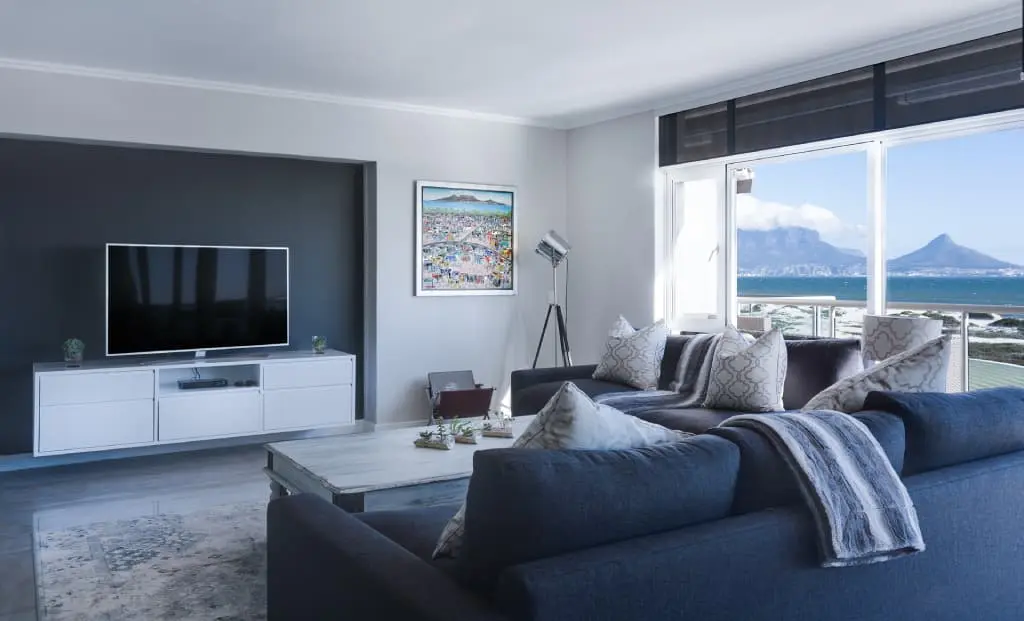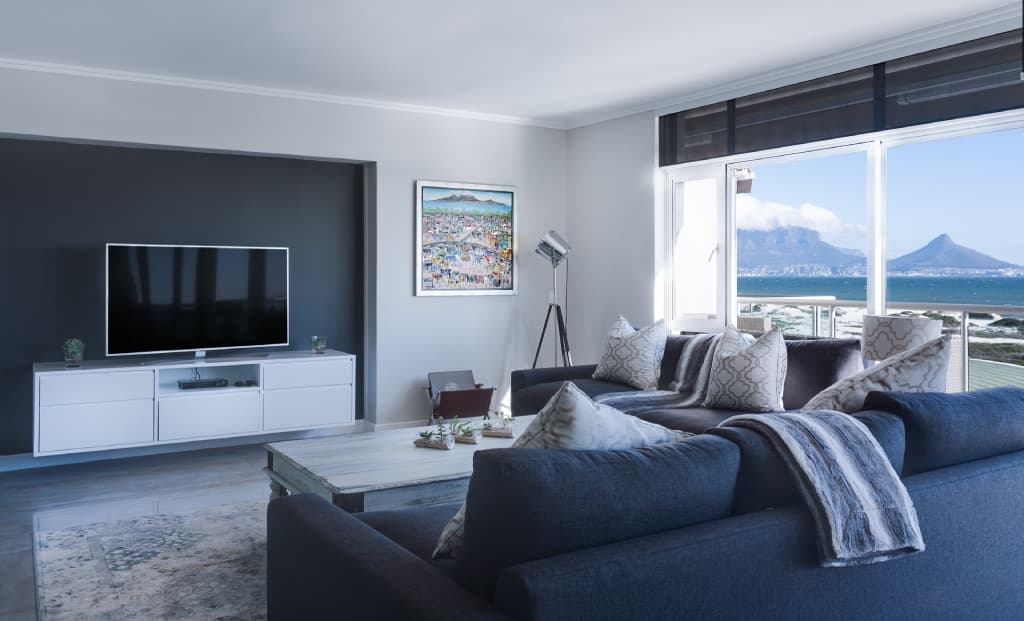 Understanding the Valencia Property Market
Valencia, the third-largest city in Spain, is a thriving metropolis with a rich cultural heritage, beautiful architecture, and a world-renowned food scene. It offers an alluring blend of city life and beach vibes, making it an attractive prospect for real estate buyers. The property market here is diverse, presenting a range of options from modern apartments in the city center to historic flats in the Old Town.
The Valencia property market is known for its affordability when compared to Barcelona and Madrid. It's also been steady and resilient, showing promising growth trends in recent years, making it an excellent place for investment.
Choosing the Right Neighborhood
Valencia's neighborhoods, each with its unique character and charm, cater to a variety of lifestyles and budgets. For those drawn to historic charm, El Carmen in the Old Town, with its winding streets and picturesque squares, is perfect. For beach lovers, the neighborhoods of Cabanyal and Malvarrosa offer seafront properties. For a modern, cosmopolitan lifestyle, consider the Eixample district, known for its chic restaurants and high-end shopping. Understanding each neighborhood's character is key to choosing a location that suits your lifestyle and preferences.
Setting Your Budget
Before starting your property search, it's essential to establish a clear budget. This should include not only the property price but also additional costs like taxes, legal fees, and potential renovation costs. Remember, buying a home is a significant investment, so it's crucial to make informed financial decisions.
Working with a Local Real Estate Agent
A local real estate agent can offer invaluable insights into the property market and help you find properties that match your preferences and budget. At Found Valencia Real Estate, we have a dedicated team of professionals who understand the local market and can guide you through each step of the buying process.
Inspecting the Property
Once you have shortlisted properties, the next step is property inspection. Look beyond the aesthetics and assess the structural condition of the building, the state of the utilities, and the need for any renovations. It's often beneficial to have a professional surveyor conduct a detailed property inspection to avoid potential issues down the line.
Legal Checks and Contract Review
Before finalizing the purchase, it's crucial to conduct thorough legal checks. This includes verifying the property's title, checking for any outstanding debts, and ensuring that all building renovations have been legally approved. We highly recommend working with a local lawyer who can guide you through this process and review the sale contract to protect your interests.
Securing Financing
If you're considering getting a mortgage to finance your purchase, you'll find that Spain has a competitive mortgage market. Interest rates are relatively low, and both residents and non-residents can apply for a mortgage. The exact terms will depend on your financial circumstances, so we recommend speaking to a mortgage advisor to understand your options.
Completing the Purchase
Once all checks are complete and the financing is secured, you can move towards completing the purchase. This involves signing the deed of sale (Escritura de Compraventa) in front of a notary, followed by registering the property in your name in the Land Registry. After this, the property is officially yours!
Settling into Your New Home
After you've completed the purchase, it's time to make your new apartment your own. Whether that involves renovating, decorating, or simply moving in your belongings, take the time to create a space that feels like home.
Living in Valencia
Living in Valencia comes with a host of benefits. You'll enjoy a high quality of life with beautiful beaches, excellent food, rich culture, and sunny weather. Additionally, Valencia is well-connected to other parts of Spain and Europe, making it perfect for those who like to travel.
Buying an apartment in Valencia is an exciting journey, and with the right knowledge and guidance, it can be a smooth and rewarding process. At Found Valencia Real Estate, we're here to provide you with professional assistance every step of the way. We believe in helping you find not just an apartment, but a home where you will create countless memories. Here's to beginning your Valencia home-ownership journey!
Please note that this guide is meant to provide a general overview of the process of buying an apartment in Valencia. Each buyer's circumstances are unique, and the process can vary accordingly. Always seek professional advice tailored to your specific situation.
* Foto de jeanvdmeulen